We Build Custom designed houses
Welcome To Essex County Home Company
Essex County Home Company is one of the growing custom home builders in Windsor, Ontario. We believe that your home is an extension of your soul—a haven for both quality time and rest. We pride ourselves in creating beautiful homes that inspire. If designed with attention to detail and a comprehensive understanding of your aesthetic preferences and lifestyle, your house will serve as a place to nourish your soul.
Martin Luther King Jr. said: "If a man is called to be a street sweeper, he should sweep streets even as Michelangelo painted, or Beethoven composed music or Shakespeare wrote poetry. He should sweep streets so well that all hosts of heaven and earth will pause to say, "Here lived a great street sweeper who did his job well."
This is how we build personalized, stylized houses, as though all of heaven looks down and says, "there lies a beautiful home."
The home is a reflection of the soul's beauty, energy, and peace within.
Every step of the building process is carefully planned and executed with you in mind, as we lead you to having a personal connection with your home. The core of our vision of building customized houses is founded in excellent architectural design craftsmanship and hands-on personal immersion and coordination with each client's home needs.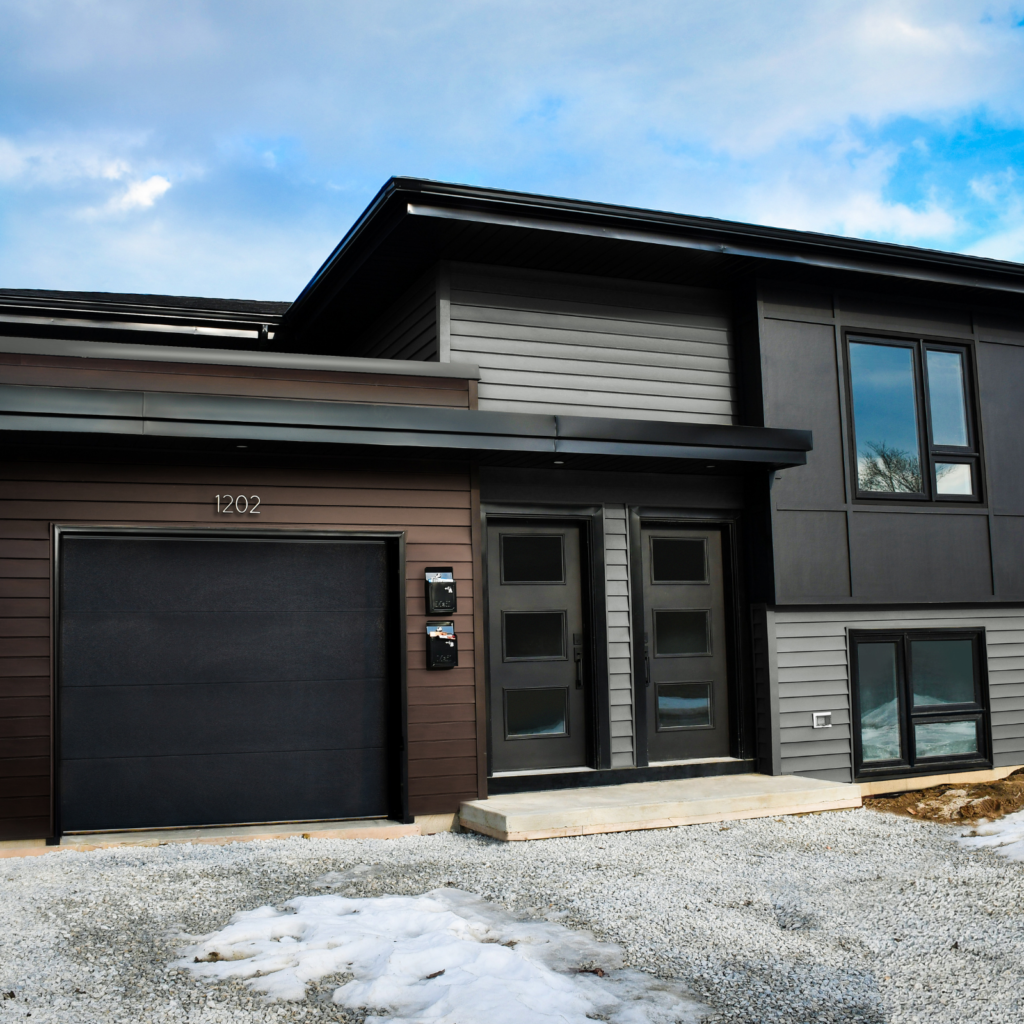 From planning to execution, we make sure that your house is project-managed with your interests as our priority in construction and design. Our services cater to those who desire a space that is not only functional, but also relaxing and inviting. Our desire is to create a unique space that adds color to everyday life, translating clients' distinct character and personality into each individual home.
"When a home feels like it has been customized to an owner's functional and aesthetic needs, the people who live there generally find it more appealing than the best five-star resort." – Vern Yip
Ready to Talk? Send us a message via this form to get in touch.